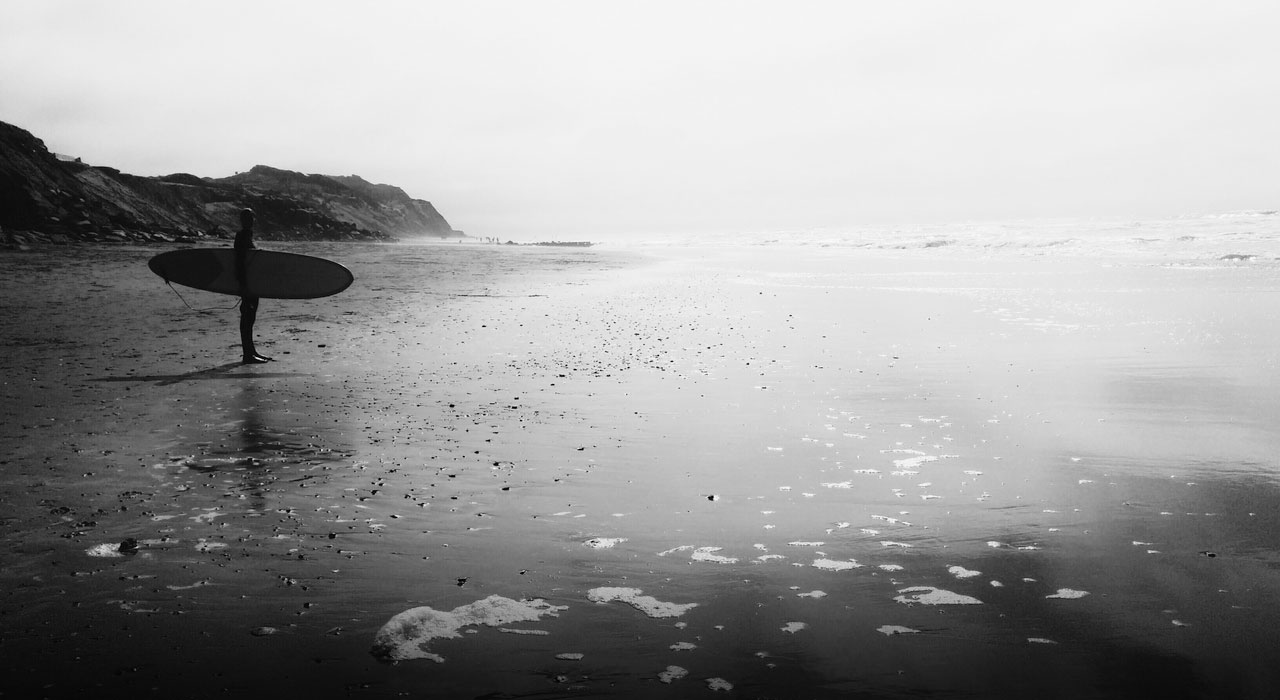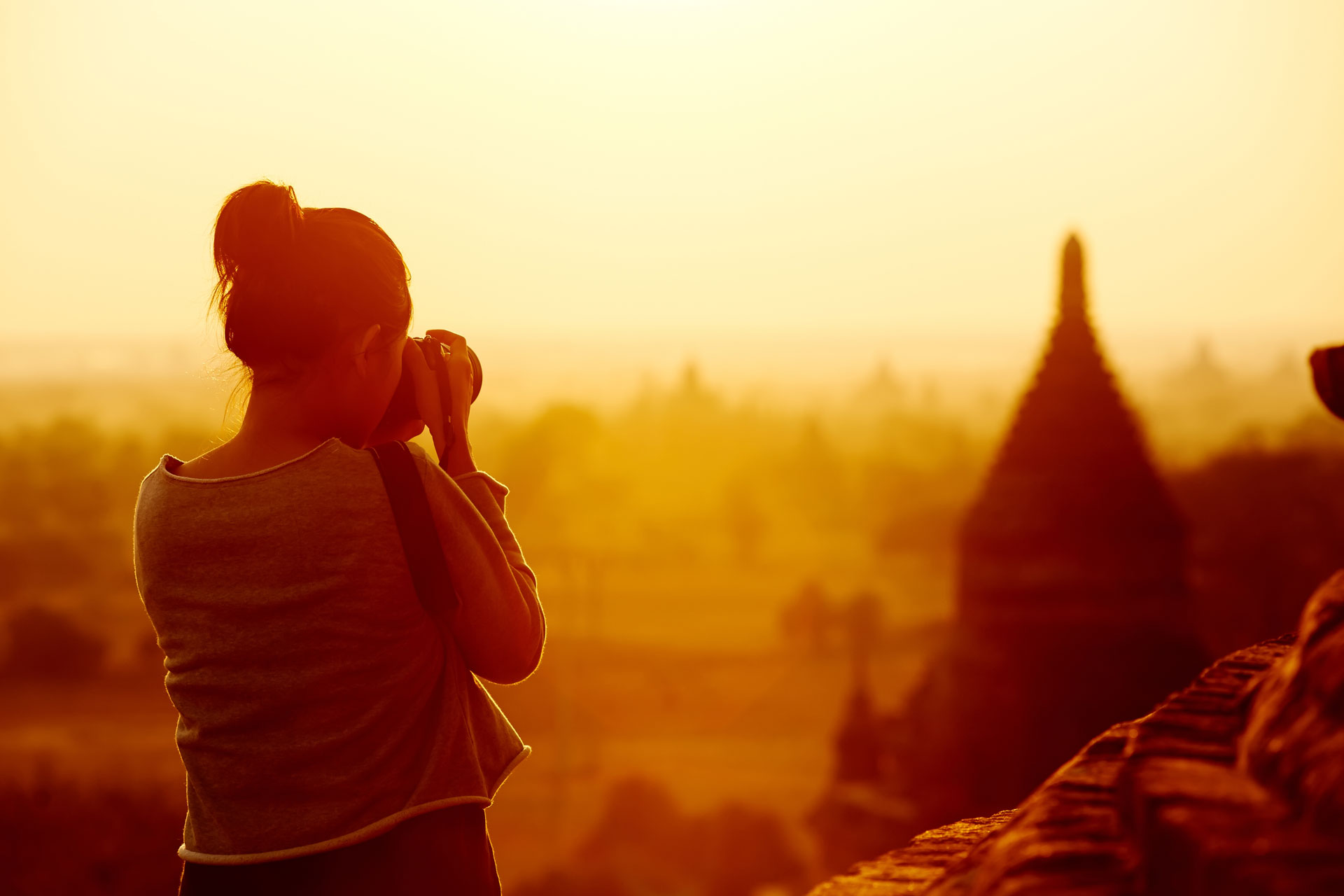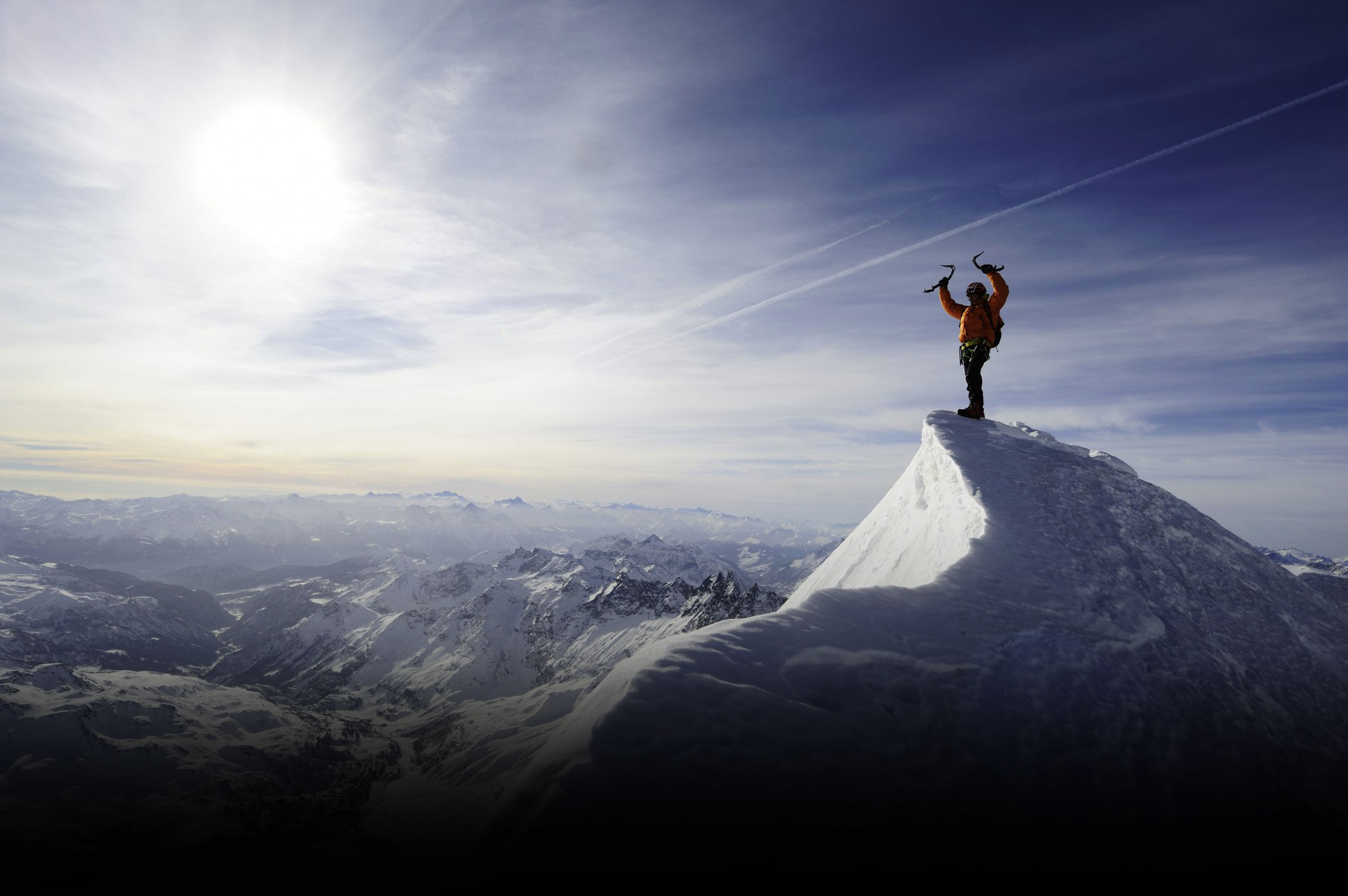 Elevate Your Global Profile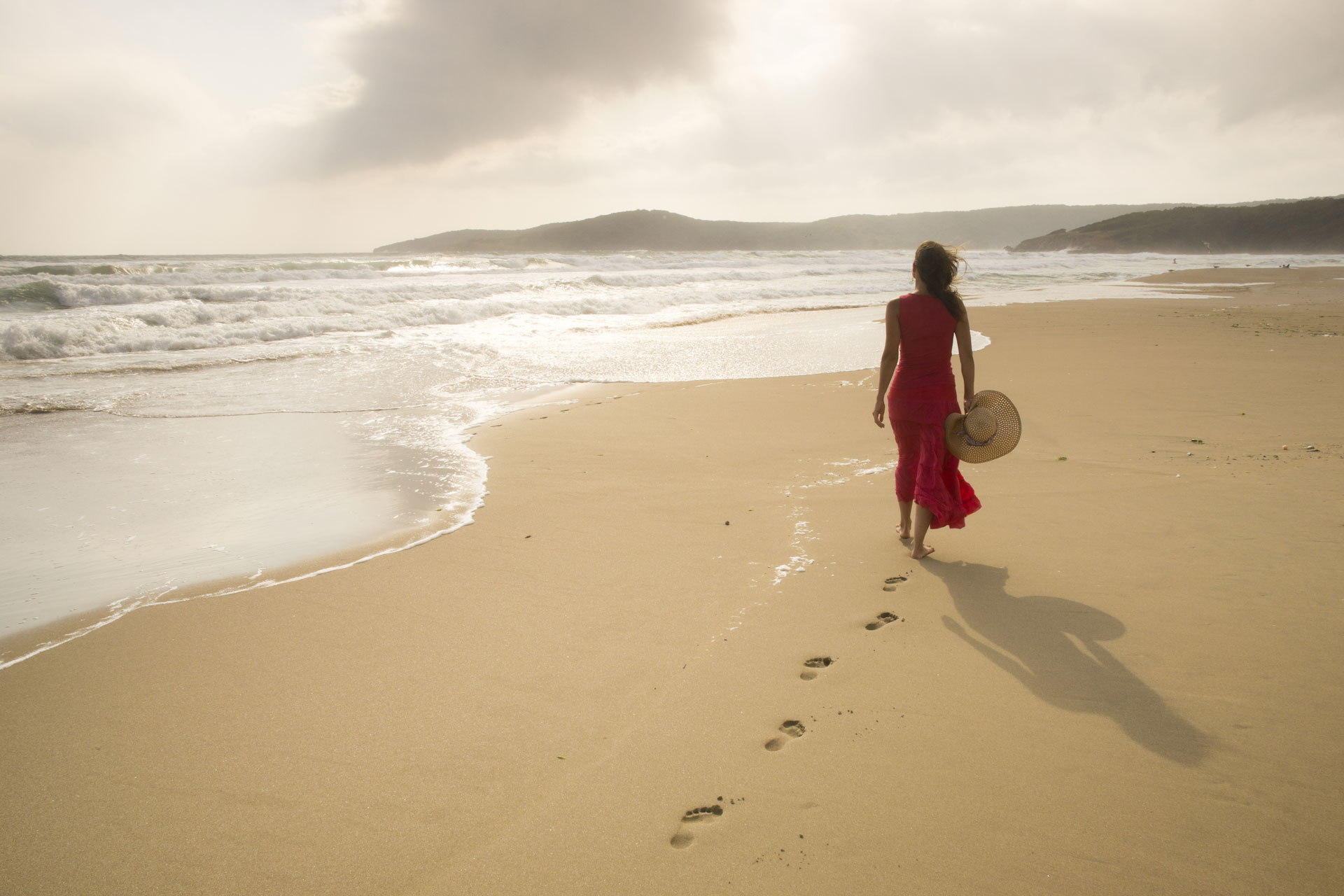 Grow Your Global Footprint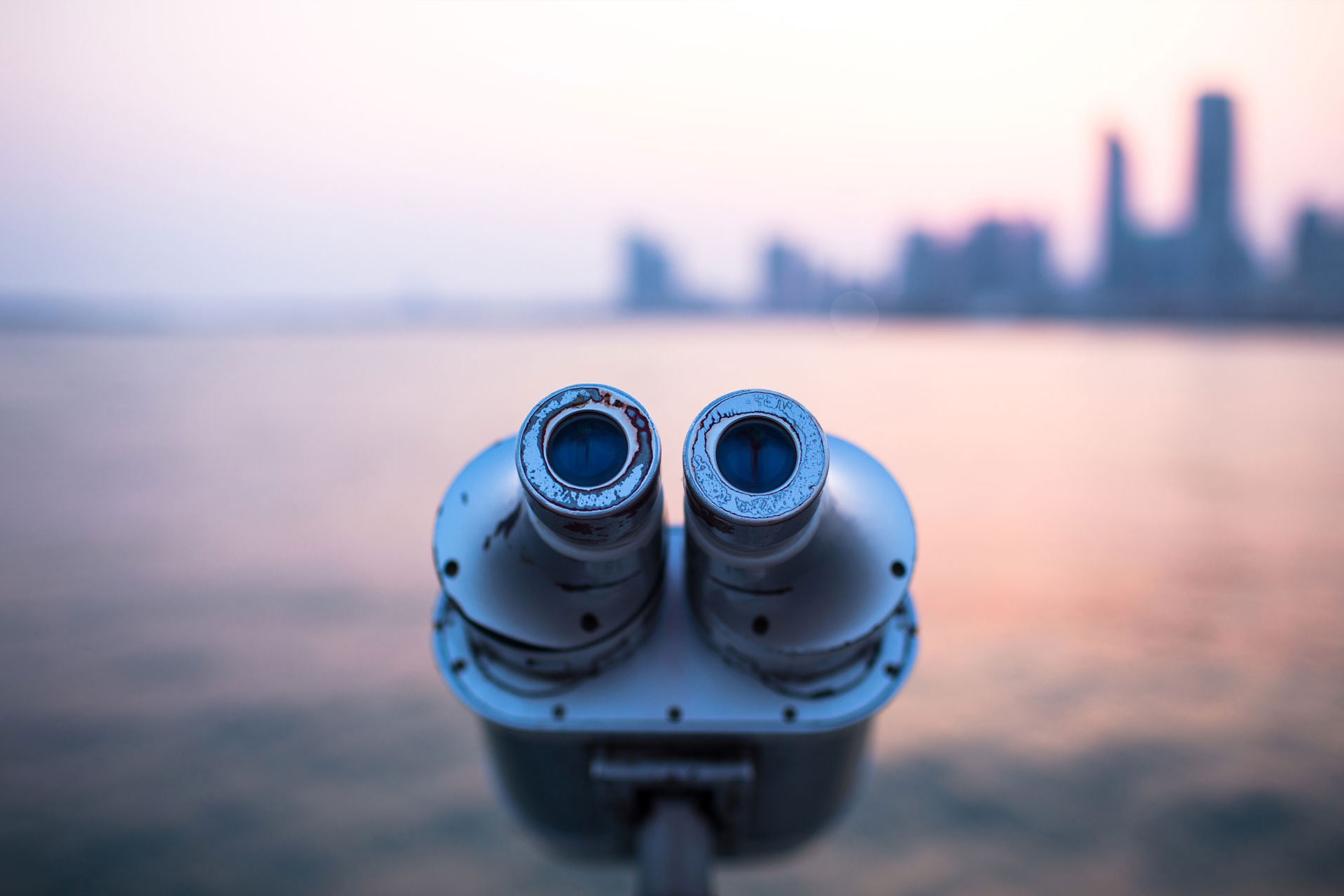 Welcome to our dedicated
GlobalLink technology website!
If you would like to return to our main site
use your browser's
back button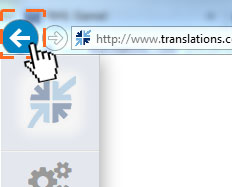 or follow the link found
at the top of our sidebar menu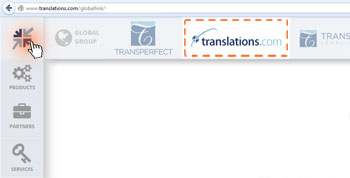 Continue
I want multilingual:
GlobalLink enables organizations to streamline the localization process for all business needs.

Leverage your existing CMS or database workflows with minimal infrastructure and training investment.
Learn How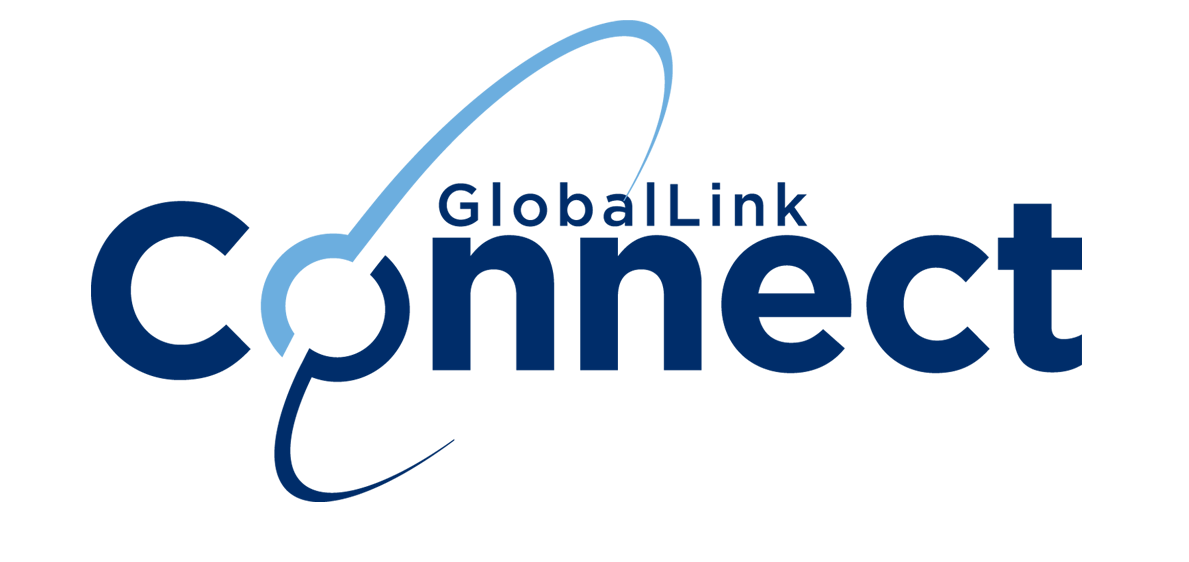 Save Time & Money
Eliminate over 90% of manual tasks
associated with localization.
See How