GlobalLink® Translation & Review Portal
GlobalLink Translation & Review Portal allows users to control the entire translation and review lifecycle across all internal departments as well as partners and vendors outside the organization.
The Translation & Review Portal enables organizations to easily capture all translations, revisions, and comments in a central platform, dramatically reducing turnaround times. Project teams can manage assignments and timelines for all facets of the translation review process.
---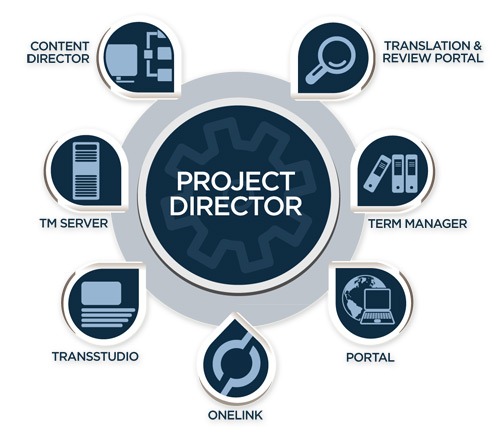 Key Advantages of the Translation & Review Portal
End-to-End Process – Streamline key localization processes, including translation, review, approval, and TM updates.
Secure Global Access – Online collaboration for translatable files and reference materials, hosted in a SSAE 16 Type II compliant facility.
Intuitive Translation Interface – Web-based application provides powerful translation functionality with virtually no learning curve and no software to install.
Translation Memory Integration – Ensure the reuse of previous translations and automate the process of incorporating revisions.
Glossary Integration – Ensure that translators are always using approved terminology.
Content Filters – Shorten the review cycle by classifying content according to translation memory statistics, review status, or other custom criteria.
Automated Tracking and Reporting – Track progress and produce detailed audit reports for every project.