GlobalLink OneLink Proxy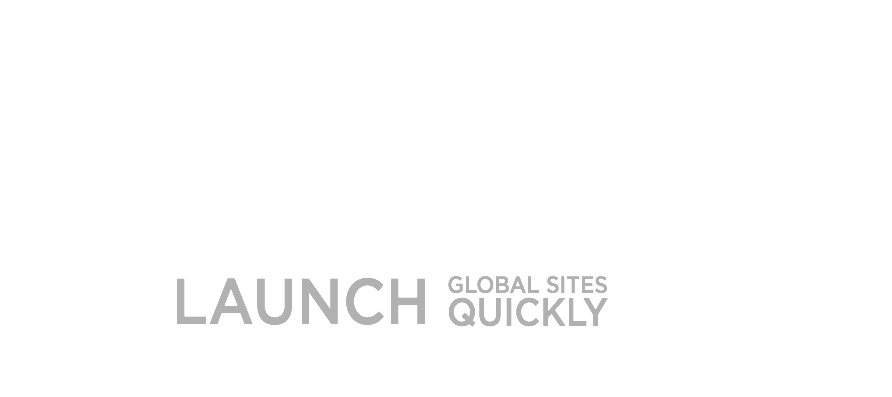 Reduce the time to launch for your multilingual websites to as little as 30 days. How? Translations.com's award-winning GlobalLink OneLink localization technology.
The world's most advanced and user-friendly website localization solution, GlobalLink OneLink can be leveraged as a cloud-based or on-premise tool to reduce your project management burden and nearly eliminate the need for IT involvement. You're welcome.
Key Features
Here are GlobalLink OneLink's key features supporting your worldwide reach:
Developed, Owned, and Supported by Translations.com
PCI Certified
Hosted (SSAE 16 SOC 1 Type 2) or On-Premise Installation
Savings for Partially Matched Content
Internal Engineering Expertise for Complex Sites
E-Commerce and CDN Support
In-Context Preview / Editing
Electronic Scissors
Reuse Content Online and Offline
Global Data Centers (US, EU, APAC)
Patented Technologies
Deploy Other GlobalLink Solutions if Requirements Change
Request Your Demo
Visit the GlobalLink Website
CMS / E-Commerce / Database Integration
And—perhaps most importantly—reduce your costs by removing manual project management.
For companies looking for a more hands-on solution to website localization, GlobalLink offers the world's most integration-friendly technology to manage the process of globalizing your sites. With GlobalLink, you get the control and flexibility to customize workflows, utilize any combination of translation vendors and internal resources, and most importantly, cut out time-consuming and cost-bloating manual project management.

GlobalLink Connect

Integrate directly from leading CMS, Database, E-Commerce, and PIM platforms to Translations.com language solutions


GlobalLink Pro

Plug in to powerful workflow management, automated submission and delivery, and process control to cut costs and save time


GlobalLink Enterprise

Manage enterprise-wide multilingual content management programs with customized workflows and the ability to integrate multiple language resources
E-Commerce / CMS / WEM / PIM Integration Available:
We Know How
Proven Record of Success

Flexible Technology Solutions

Unmatched Global Scale & Resources

Comprehensive Multilingual Support