Webinar: Expanding Across Borders Easily And Effectively
Pierce was founded in 2006 with a small online store which exclusively sold motorcycle and motocross parts and accessories. Since then, Pierce's four-member team has quickly grown to operate a trio of e-commerce stores across numerous markets and languages.
Join Ulla Bergva, Customer Service Director at Pierce, Brendan Murray, Content Marketing Manager at Akeneo, and Nick Panagopoulos, VP of Global Strategic Alliances at Translations.com as they discuss how they worked together to successfully build, launch, and maintain a multilingual PIM.
Gain access to this unique discussion by filling out this form.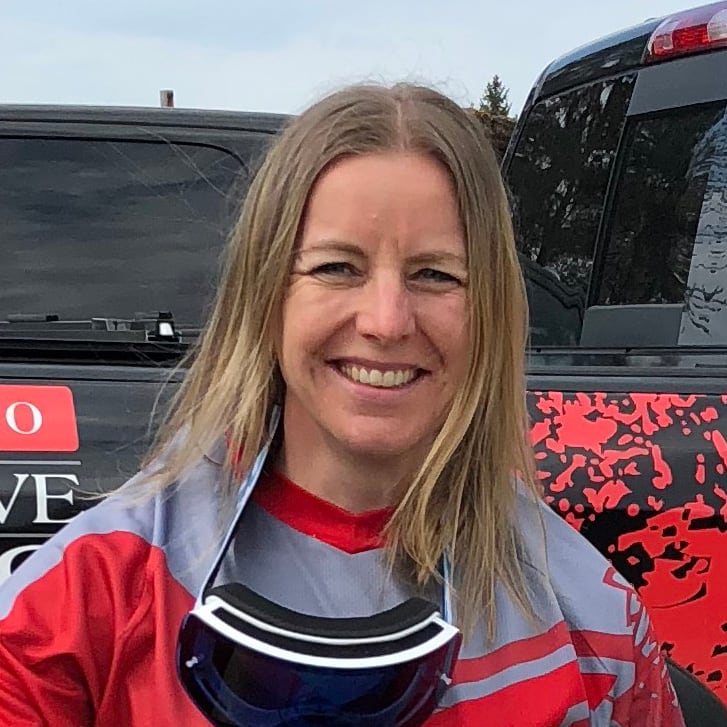 Ulla Bergva
Customer Service Director
Pierce AB
Nick Panagopoulos
VP, Global Strategic Alliances
Translations.com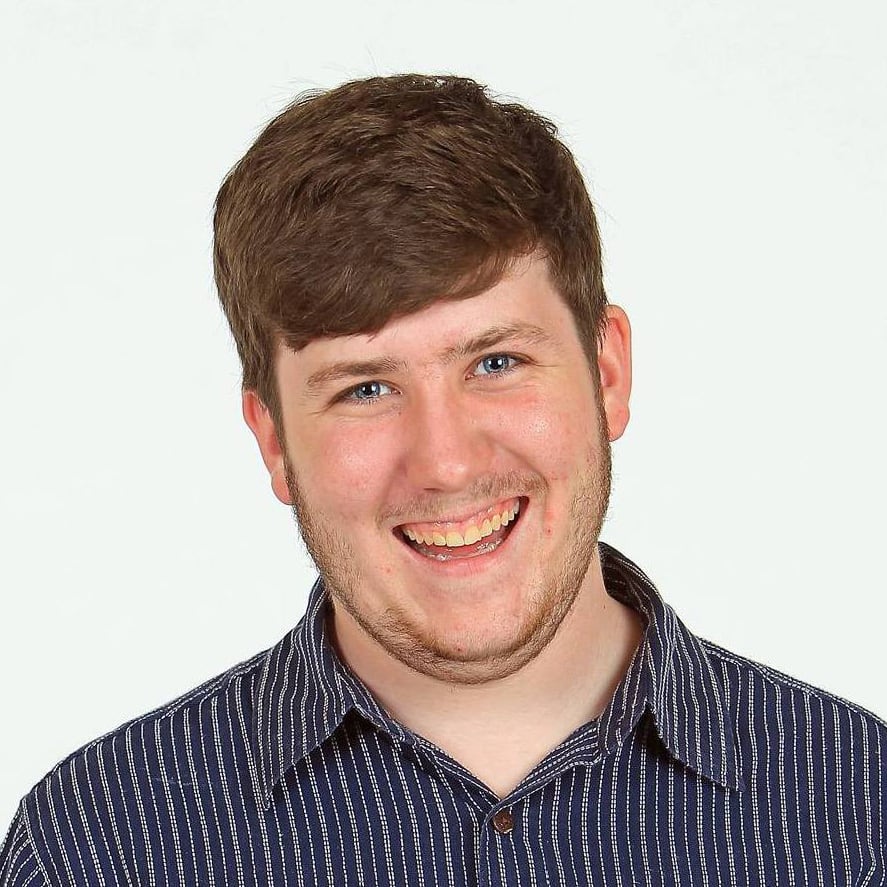 Brendan Murray
Content Marketing Manager
Akeneo
Webinars