Webinar: Overcoming Cross-Border Commerce Challenges in the New Normal
Maximize your plans for cross-border expansion as the ecommerce boom looks set to extend into 2021 and beyond. In this webcast, experts from Amplience, Avalara, and Translations.com came together to walk through the importance of content, localization, and taxation in crafting your brand's international strategy.
As we enter into a new reality of how consumers and businesses approach commerce, this expert panel discussed the main issues businesses will face when expanding into new markets along with some of the tools, tips, and tricks available to help you succeed.
Webcast topics included:
Increasing demand with a global content strategy
Translation and localization strategies for cross-border growth
Common misconceptions regarding global tax legislation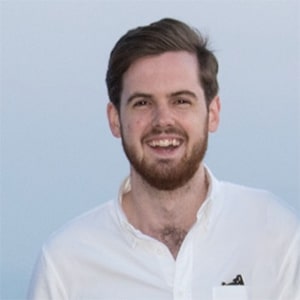 Aaron Campbell
UK Retail Director
Translations.com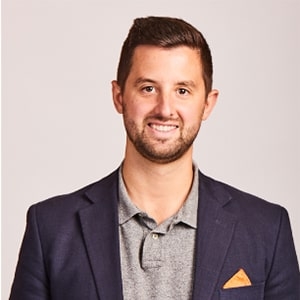 Jake Estes
EMEA Solutions Engineer
Avalara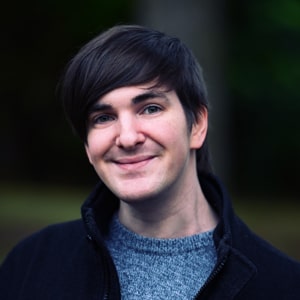 Adam Sturrock
Product Marketing Manager
Amplience
Webinars