+
Integrate Adobe Experience Manager with GlobalLink Connect
Translations.com is a Business Level Partner in the Adobe Exchange Program for technology partners. With over 95 Adobe Experience Manager customers utilizing this connector and nearly a decade of experience, implementation of this mature solution has never been easier or faster.
We offer two options for integration that are both available on the Adobe Marketing Cloud Exchange – GlobalLink Connect for AEM and GlobalLink Connect Plus for AEM. GlobalLink Connect supports Translation Projects, while GlobalLink Connect Plus bypasses Translation Projects (for those customers not using this feature).
10+
Years Working Together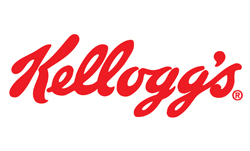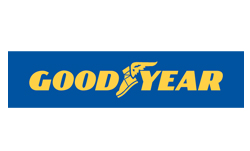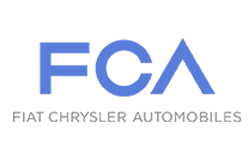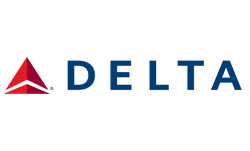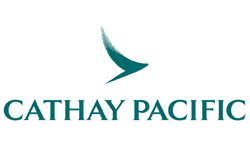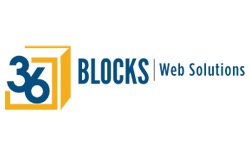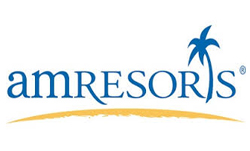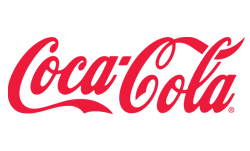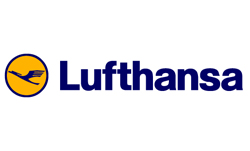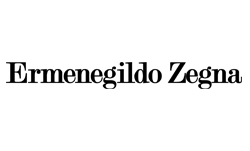 Seamless Integration
Seamless Integration
Say goodbye to copy and paste. With scheduled or on-demand translation initiation via the UI, translation is made easier for your content authors. From extensive experience deploying connectors, your implementation goes smoother than ever before.

On-Demand Analytics
On-Demand Analytics
Get a dashboard view of translation spend and other KPI's to know how your translation resources are performing and use that data to continuously improve. Integrate the reporting engine with your own BI to consolidate your data.
Translation Vendor Management
Vendor Management
Work with any combination of internal or external translation resources for maximum flexibility. Encourage vendors to bid on translation projects and crowdsource your translations across any number of resources.
Flexible Workflows
Flexible Workflows
Utilize the platform to manage your translations across your enterprise. Machine translation, human translation, or a hybrid of both are just a few of the possible workflow configuration options in the platform.
Rapid ROI
Rapid
ROI
Reduce IT and system integrator involvement in launching your international multilingual content. Eliminate project management overhead. Never pay twice for translation because of centralized and shared translation memory.
ADAPTOR AT A GLANCE
---
Contact us at adobe@translations.com for more info on how we can help you get into global markets faster and at a lower cost, all while maintaining your brand voice.
Not ready for an integration? No worries. Check out OneLink for hands off approach to localization used by over 1,000 clients (and counting).